Long time....
no update.
Christmas was good in Norwich,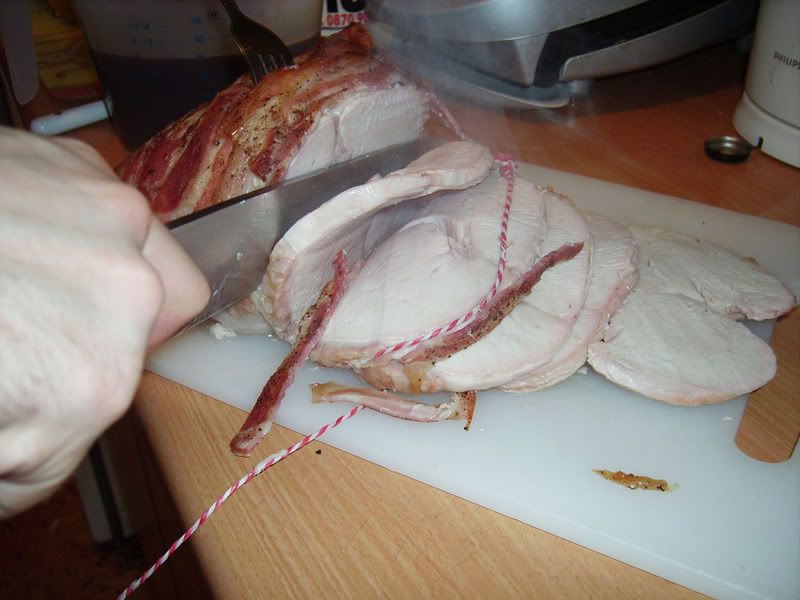 and goood in Luton.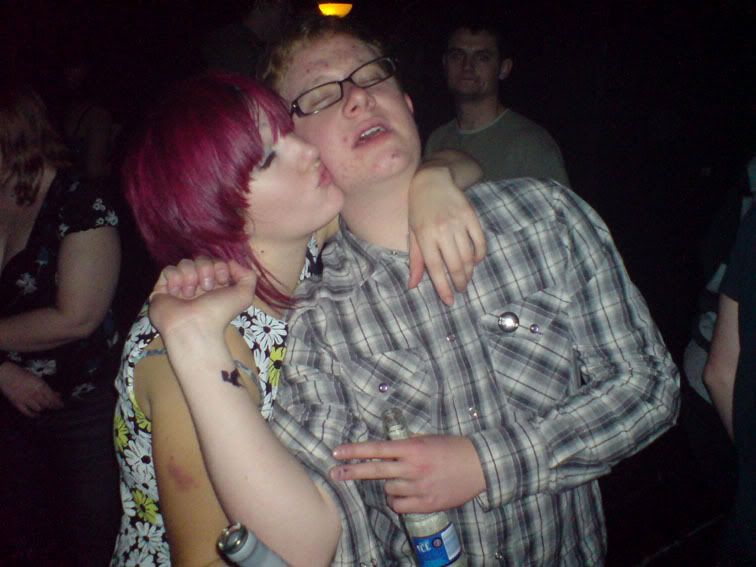 Got quite a bit of work done recently, a double sided poster about typographic detail (this is one side):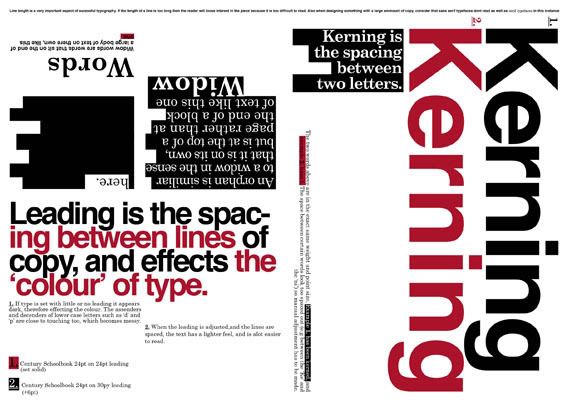 Re-designed some book covers/ identity for a series of books, this one "A rough guide to horror movies", working with subtle imagery and literal type: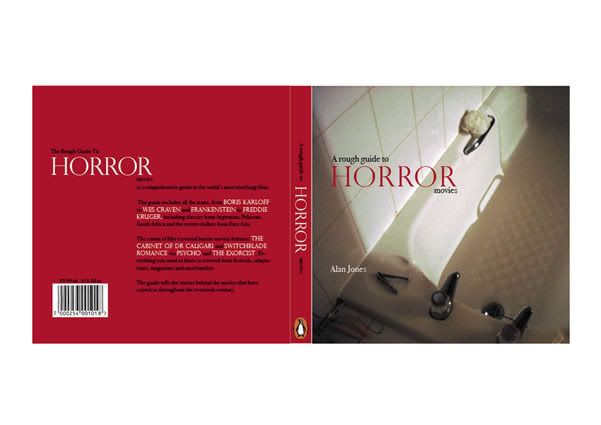 Here was an instore poster for the Sci Fi version of the same series: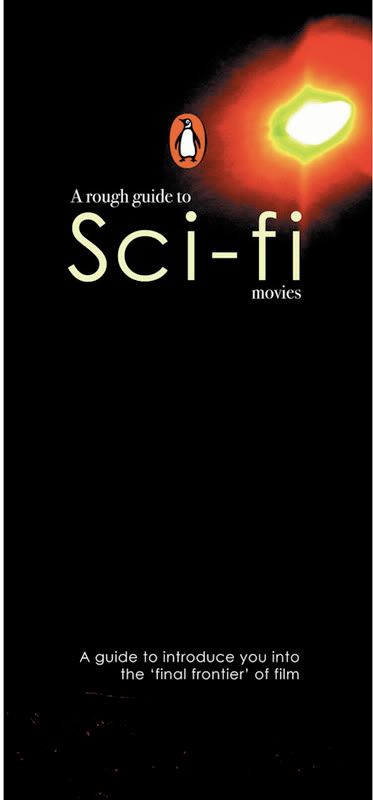 Ive also designed a book about Kate Moss called "cocaine kate" with embosed areas with textured cocaine areas! At the moment im working on an interactive DVD about Wales, nice.
Also just finished some flyers for Amy's new club night in London (www.myspace.com/anyexcuseclub),
Front: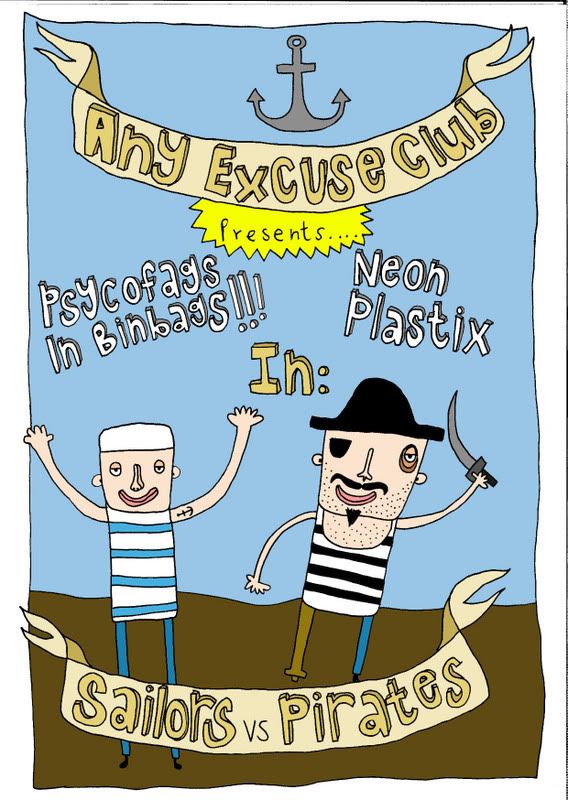 Back: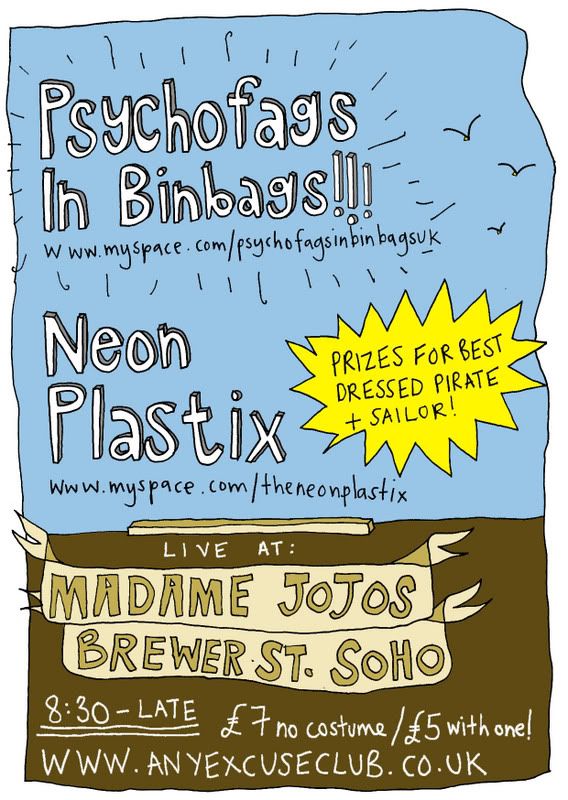 boom, hopefully more updates when i get some work done after assessment.