painting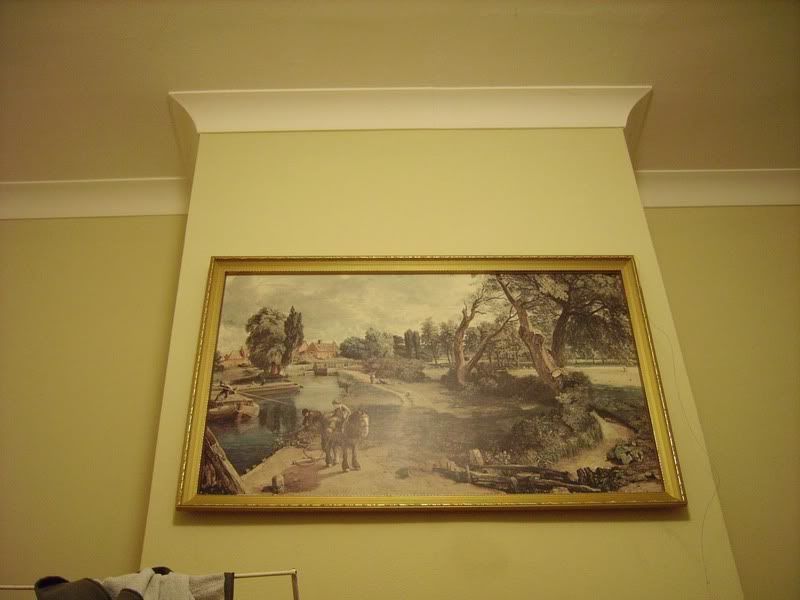 What a beauty in the lounge, £4, charity shop.
Got that flyer uploaded i did for a recent bride show: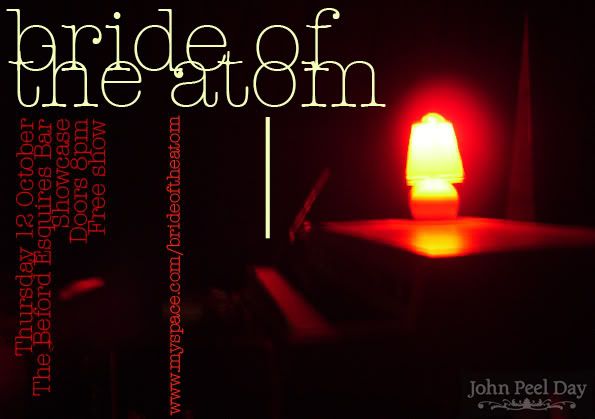 i just finished my first project of my second term. learnt to bind books properly, and had to typographicly illustrate a poem of my chice. Here are a few pics init: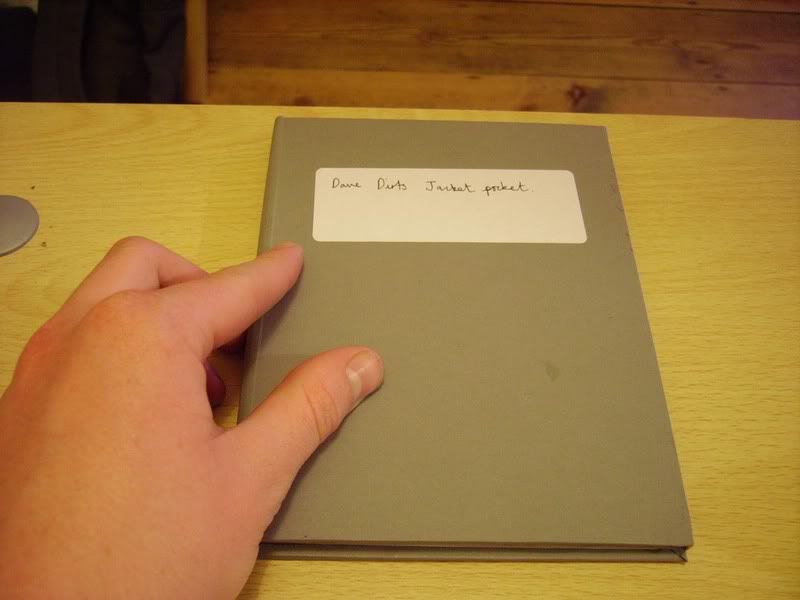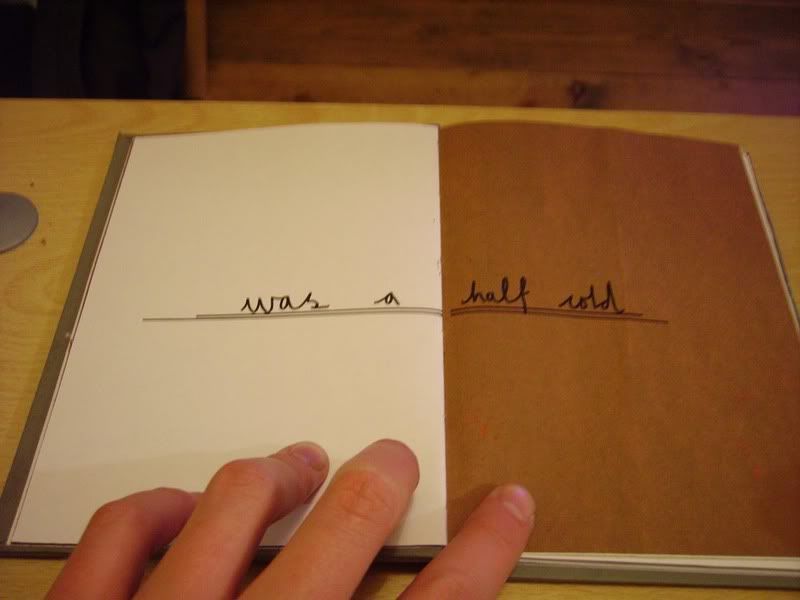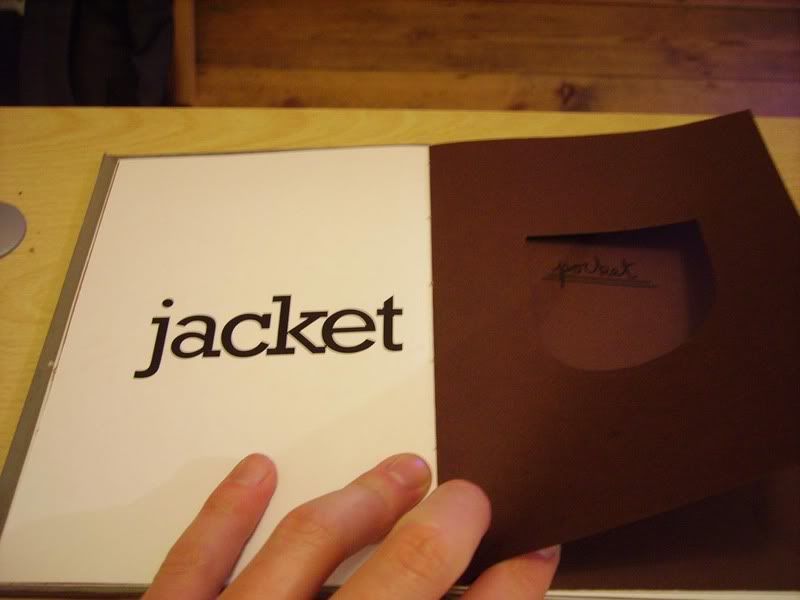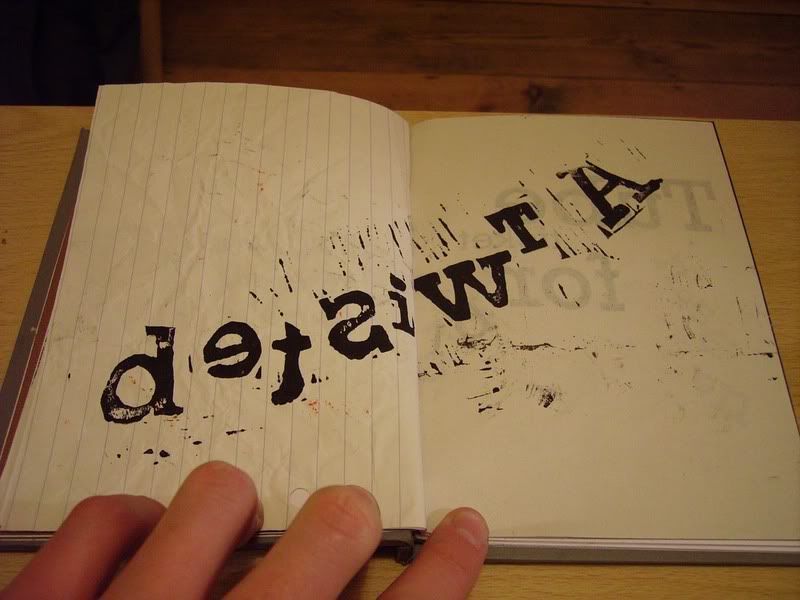 In my next project i want to do some screen printing, hope i can pull it off!